---
The Lawrence Children's Choir nurtures the personal and musical growth of our singers, elevates skill through professional-level musical training, and ignites passion through unparalleled experiences and a community with a shared love for life-long singing.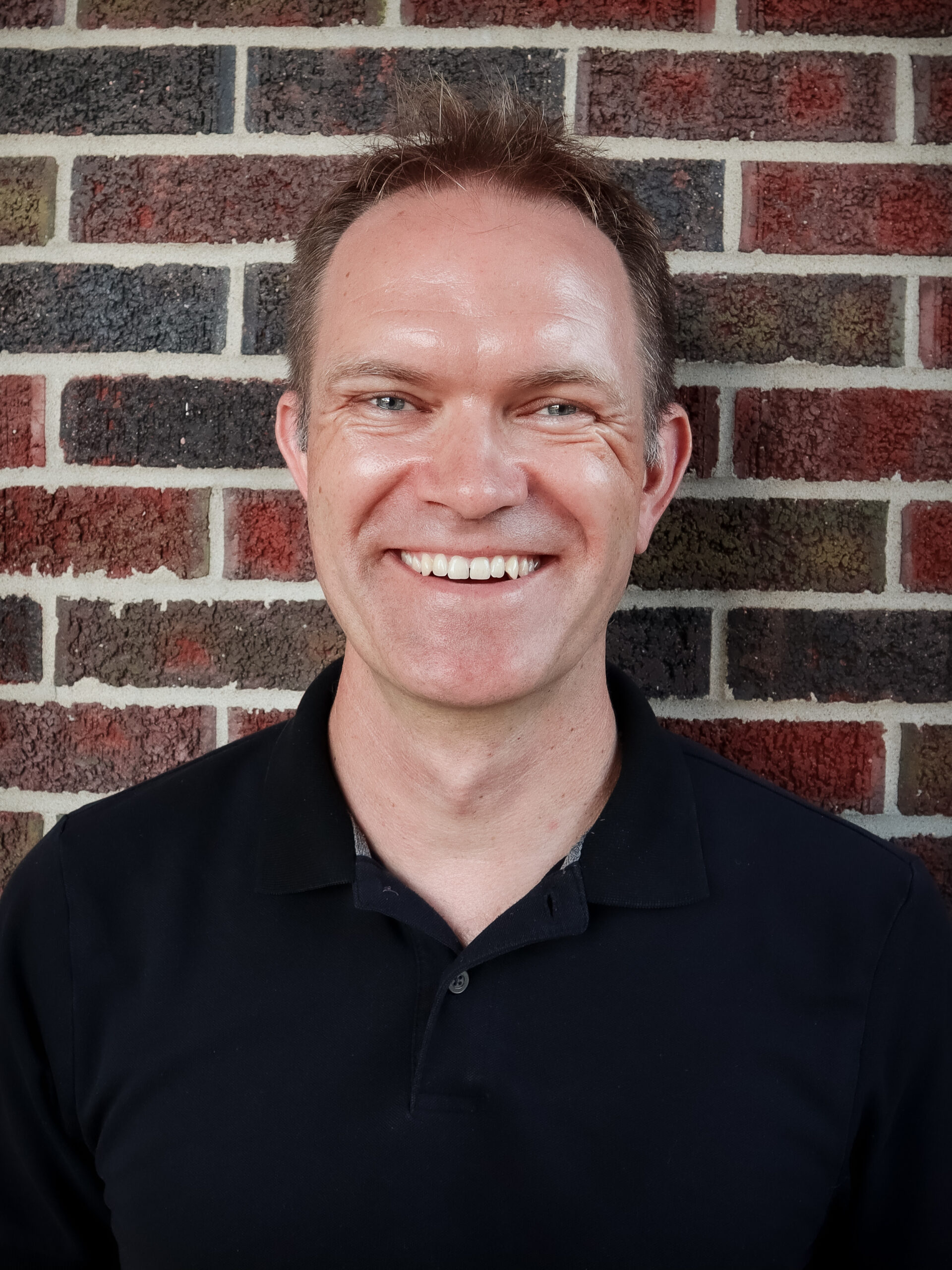 Gabe Lewis O'Connor
Artistic Director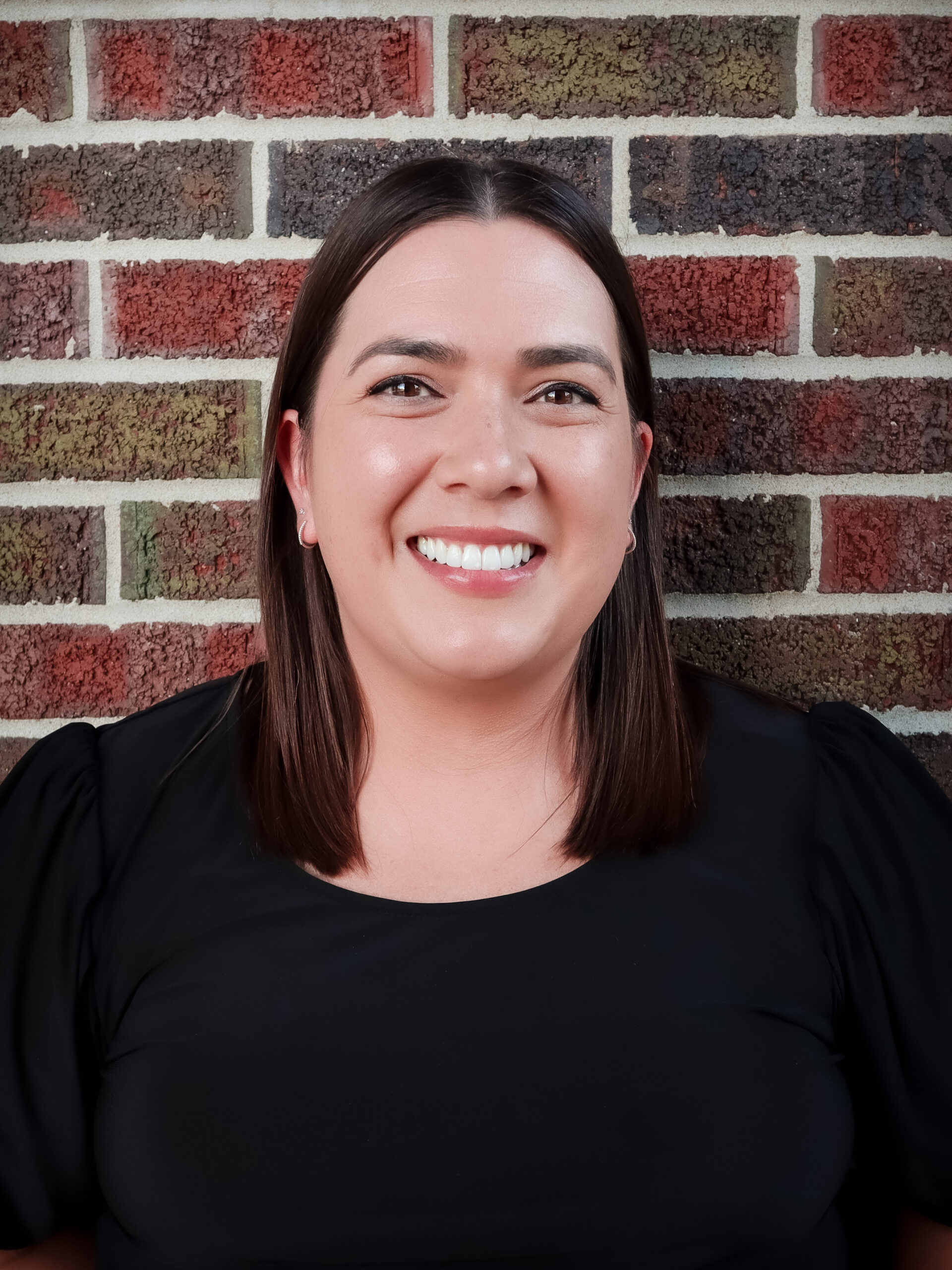 Emilia DiVita
Executive Director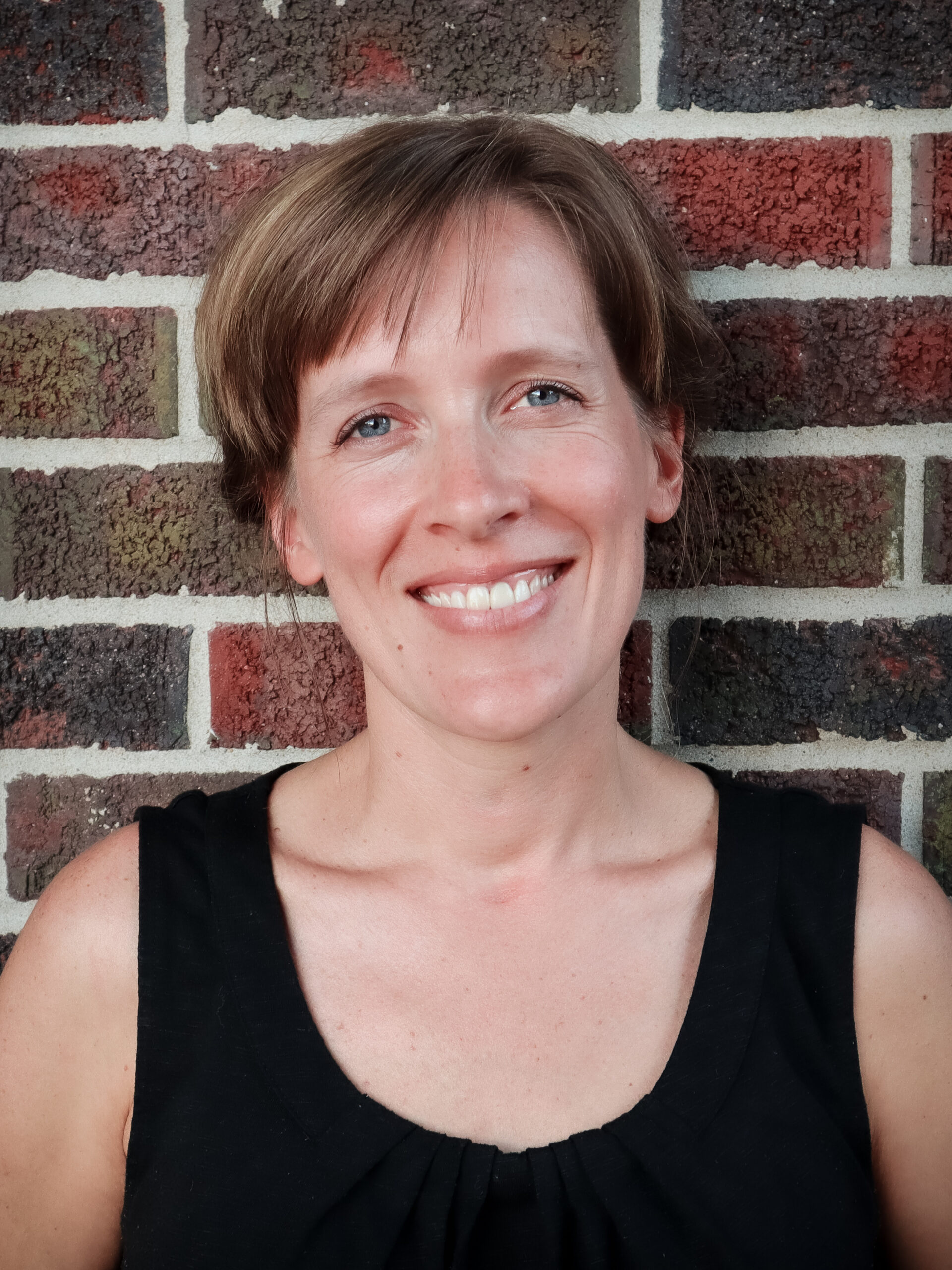 Erin Crabb Zipper
Accompanist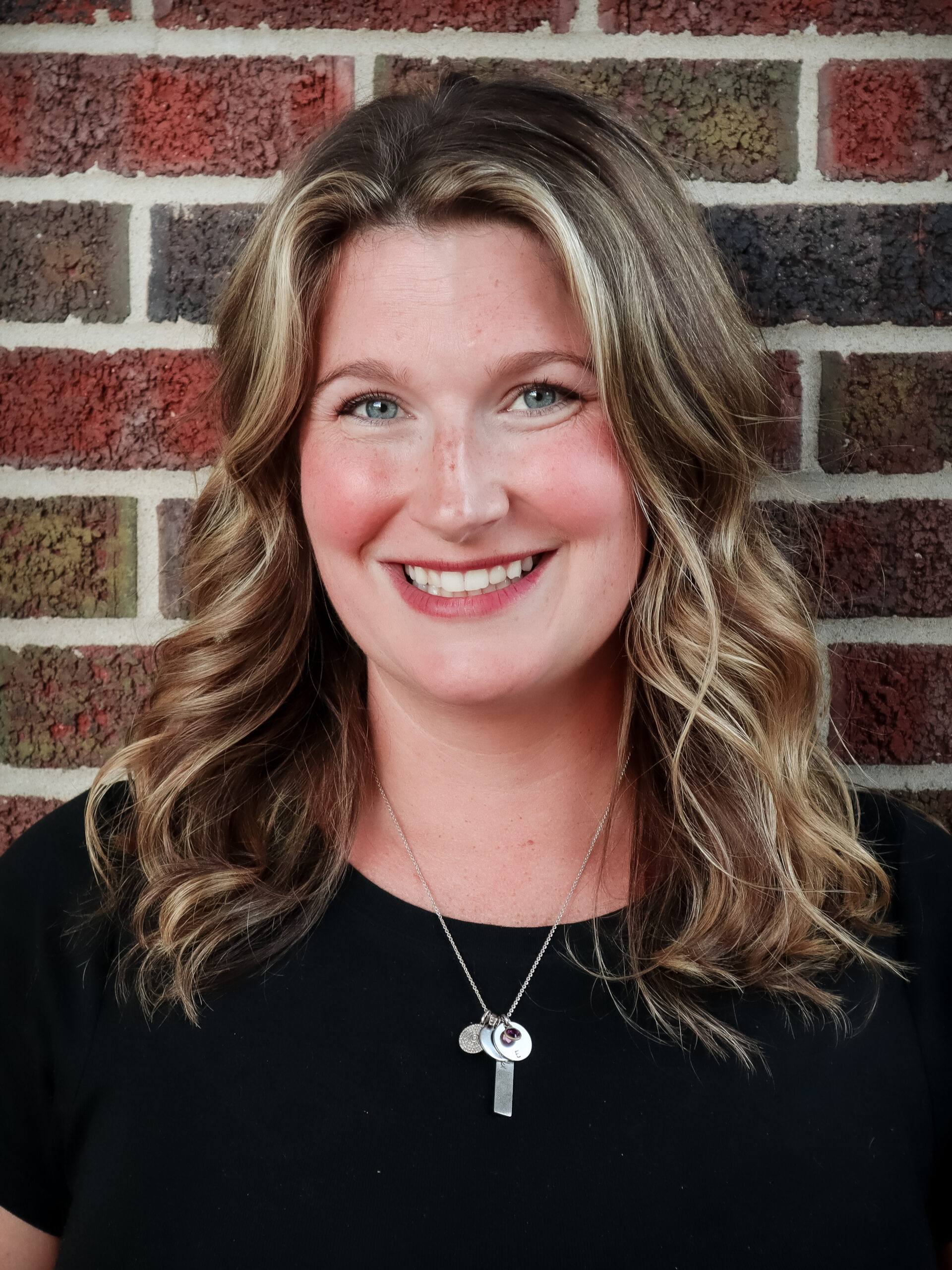 Katherine Stoltenberg
Cadenza Director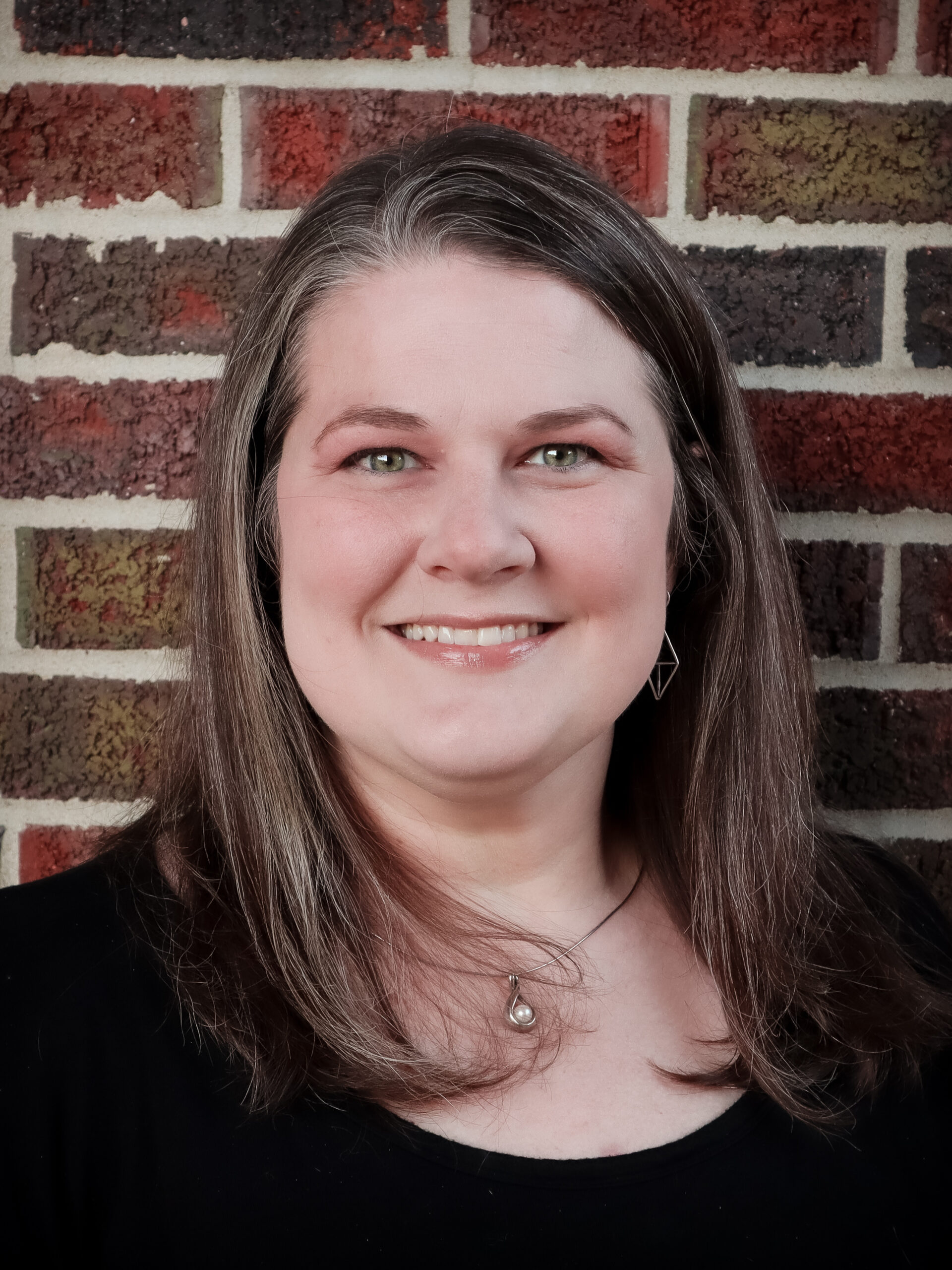 Lindsay Hatfield
Capo Director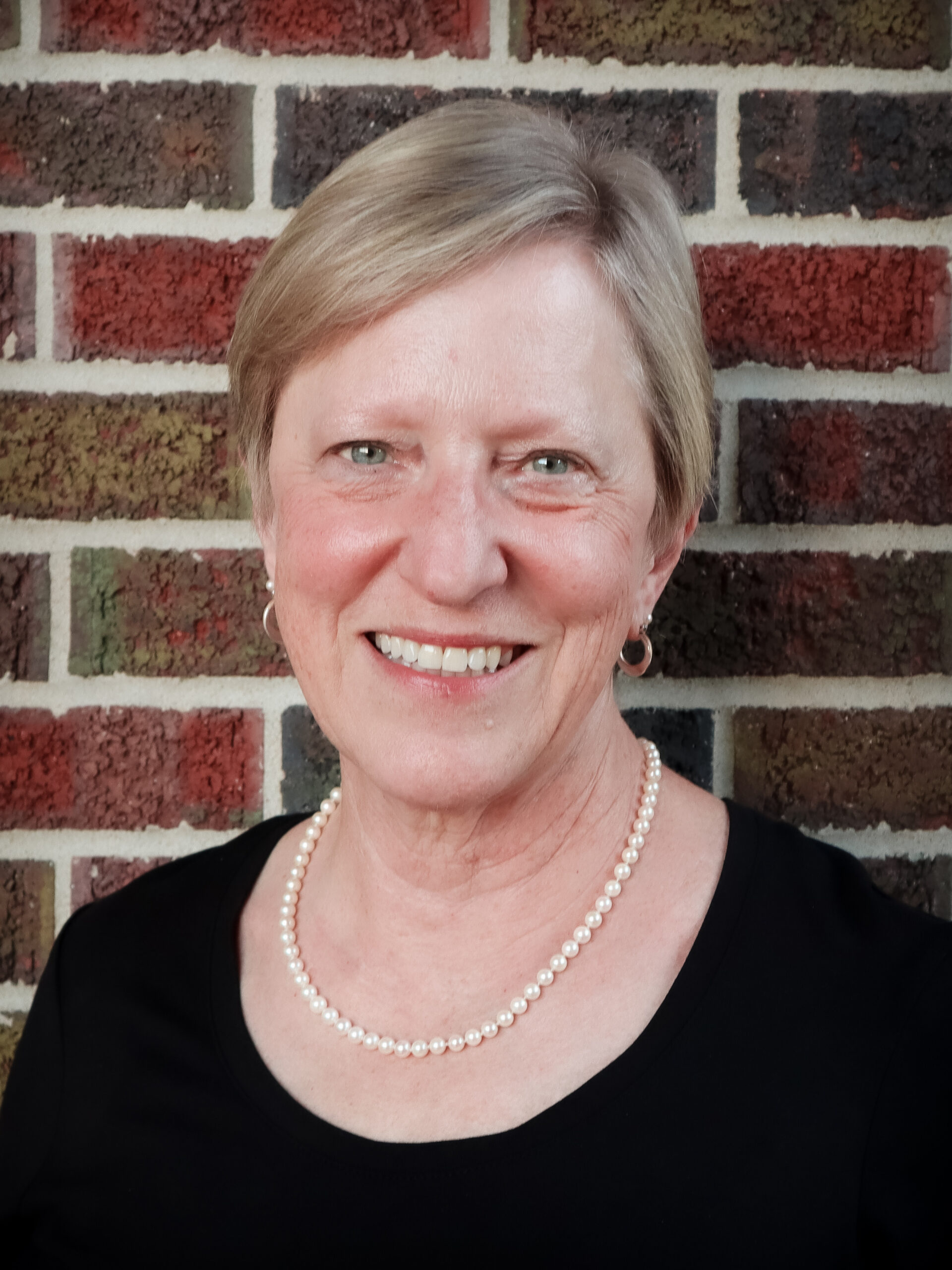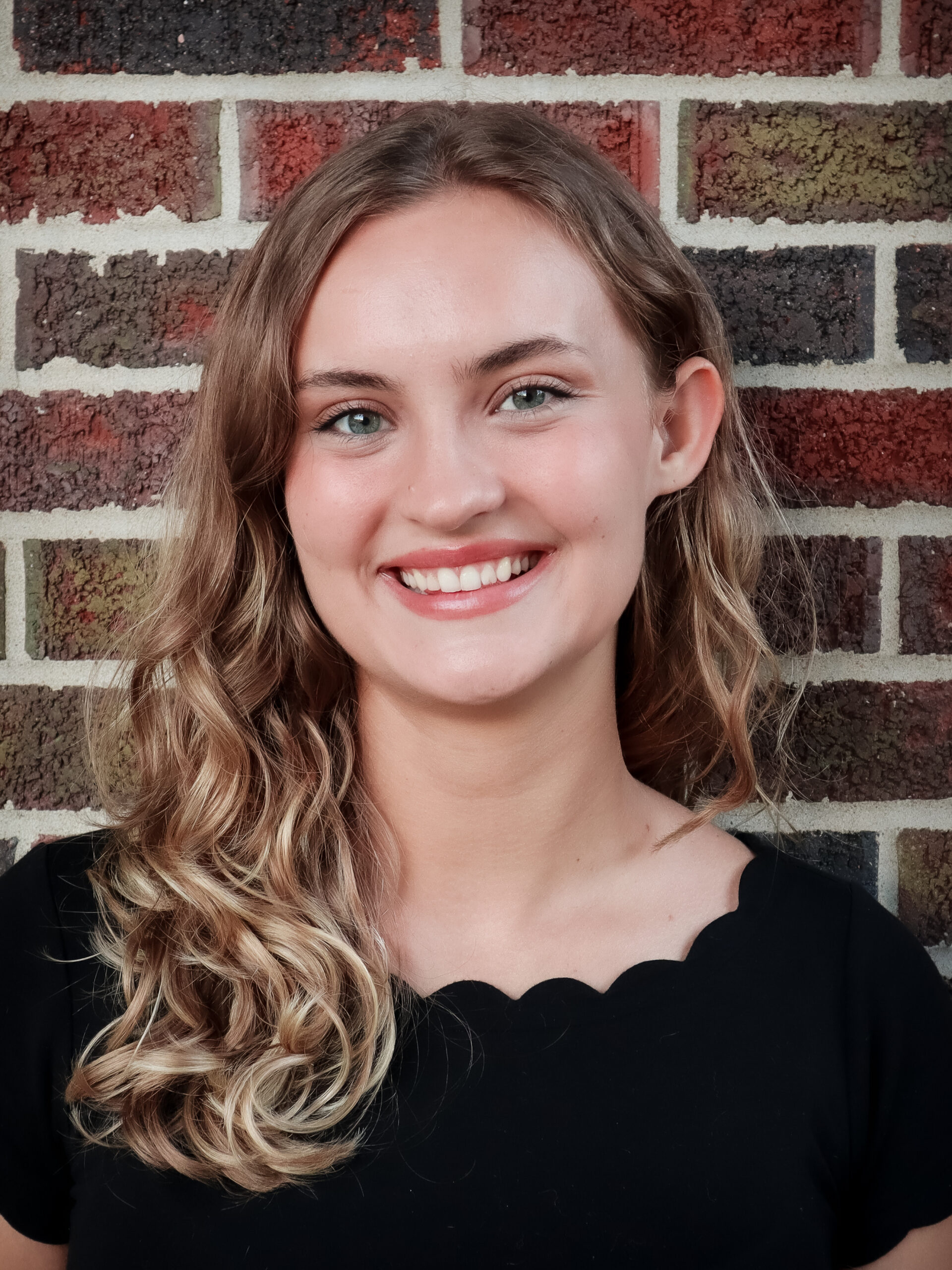 London Roysden
Associate Director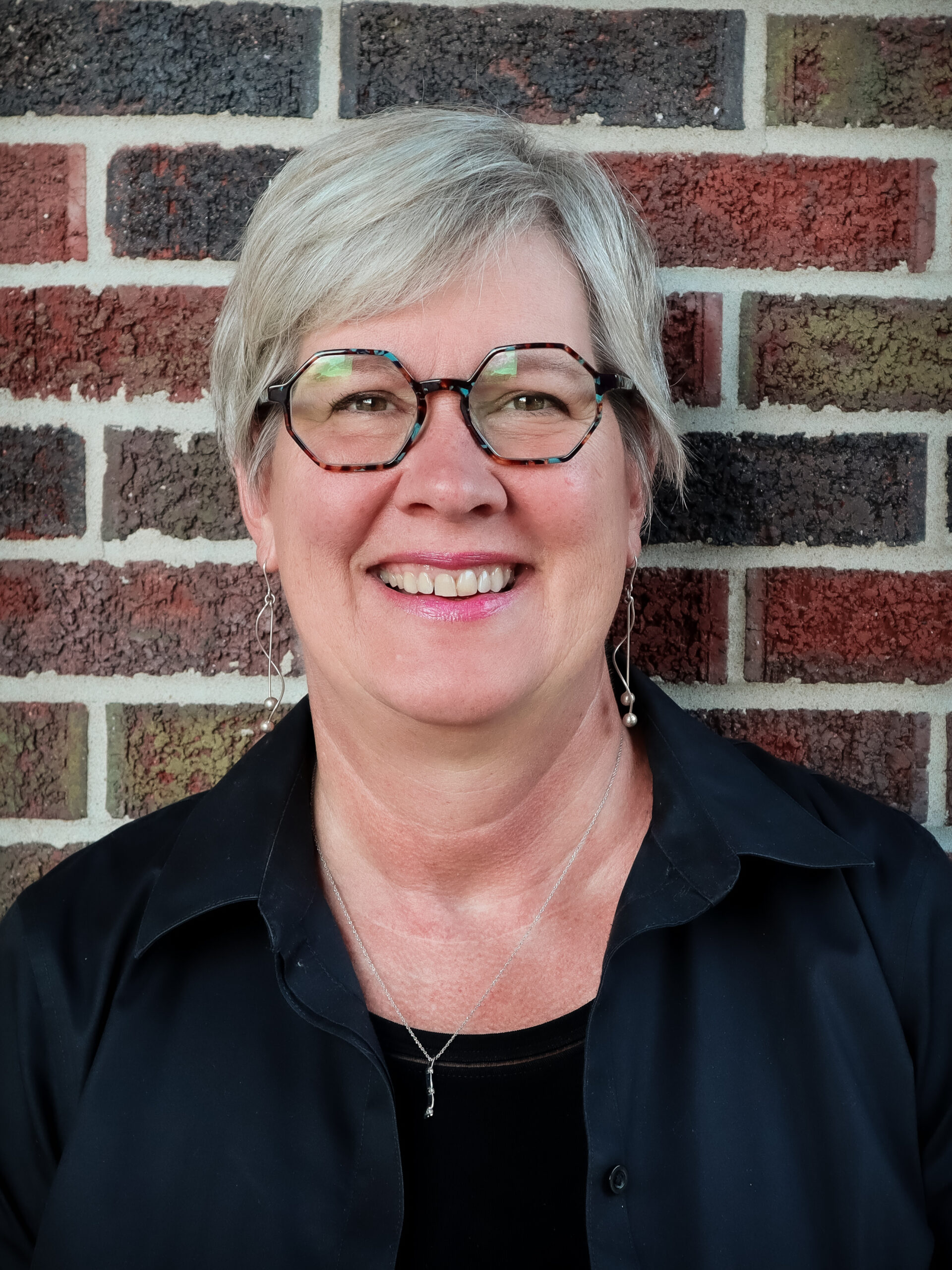 Carolyn Welch
Crescendo Director
Matt Pool, President
Wedding and Portrait Photographer
Min/Max Photography (Owner)
Sara Bonner
Community Music Educator
SingFirst @ Theatre Lawrence and KU
Kelly Banks, Vice President
ADVANCEMENT DIRECTOR
Spencer Museum of Art
Jesse Heilman
MUSIC THERAPIST
Kansas City Hospice & Palliative Care
Cindy Hart, Secretary
Development Director
Lawrence Arts Center
Whitney Juneau
Director of Co-CUrricular Affairs
KU School of Architecture & Design
Ken Hite, Treasurer
Director / Owner
Kindred CPA, LLC
Dr. Robin Michael
Veterinarian
Dr. Robin Michael Veterinary Relief LLC
Alison Langham, Immediate Past President
ex officio member
Melissa Narum
Director of health communications
Raintree Montessori School
Delores (Dee) Blaser
Retired Accompanist
Dr. Tandy Reussner
Professional Organist / Church Musician
First United Methodist Church (Lawrence, KS)
---
Founded in 1991, the LAWRENCE CHILDREN'S CHOIR is comprised of four youth choirs for children in Pre-K through Grade 12, and an adult choir for all ages over 18.. Emphasis across all the choirs is on age-appropriate vocal training and technique, rehearsal and performance skills, cultural education and musical excellence developed through high quality choral literature. The love of singing and the strength of community is found through LCC's incredibly broad scope of singers, proving that the joy of making music together can be a lifelong pursuit.
The LCC Tour Choir is the organization's flagship ensemble, concertizing and collaborating with local, national, and international artists. As the name implies, the Tour Choir travels annually on a rotating schedule of regional, national and international choral tours, providing singers with invaluable bonding experiences, diverse performance opportunities, and global perspective. The Tour Choir has performed in England, Canada, Costa Rica, Germany, Latvia, Lithuania, Ireland, and across the United States.
Singers across all the LCC choirs have concertized to benefit Just Foods (a community food bank in Lawrence, Kansas), collaborated with the Grammy award winning Kansas City Chorale on a performance of Benjamin Britten's cantata "St. Nicolas", performed in concert where the age span of the singers was over 80 years, and had a snowball fight at the top Mount Rainier in Washington State in June.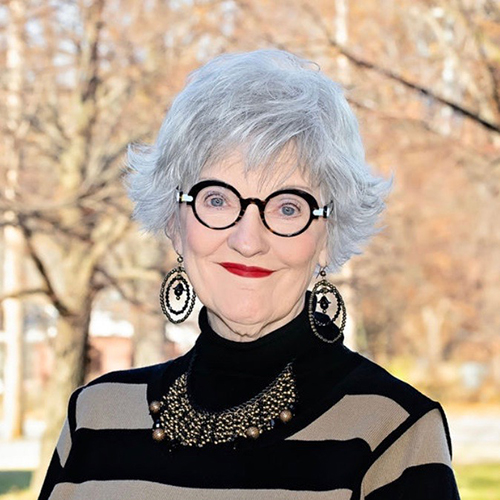 JANEAL CRABB KREHBIEL Co-founded the Lawrence Children's Choir in 1990 with her sister Marilyn Crabb Epp. She did her undergraduate degree at Bethel College in Kansas and her Master's in Music Education from Wichita State University.
She taught elementary music in Denver, Colorado, high school choral music in the Hesston Public Schools and junior high vocal music in the Lawrence Public Schools. For 18 years, she was the children's choir director for the Bethel College Mennonite Church and conducted seminars, festivals, clinics and all-state choirs throughout the US. In 2012, having conducted choirs for 44 years, she retired and now volunteers for Head Start and sings in the Crescendo Choir that she founded in 2009. In 2012, Chorus America honored Janeal and the LCC with the National Award for Outstanding Education Outreach for intergenerational programs.
Active in numerous professional organizations, Janeal organized the Kansas Honors Children's Choir, still a large part of the state convention. In 1999, her colleagues awarded her the Harry Robert Wilson Award in recognition of her outstanding contribution to choral music in the state of Kansas. Being invited to conduct the National ACDA Junior High Honor Choir in Los Angeles in 2005 (two students chosen from every state) was a career highlight.
Under Janeal's direction, LCC was chosen to sing at two national conventions and four regional conventions, and traveled extensively throughout the US and internationally. The joy of meeting so many children and their families has given Janeal a lifetime's worth of happy memories. Since 2007, she has edited the popular JANEAL KREHBIEL CHORAL SERIES with Santa Barbara Music Publishers with about 40 titles for children's choirs.
She is a wife, mother to two adult children, and "Mimi" to three grandchildren. She is currently in her 3rd year of volunteering as director of music at Head Start at Plymouth Church.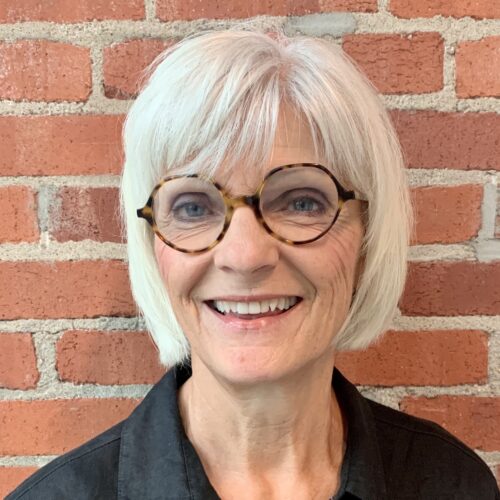 MARILYN CRABB EPP
Co-founder of the Lawrence Children's Choir, retired from her post at the piano in 2014, following a long career of teaching and accompanying. Vital to the growth and success of LCC, Marilyn's expressive and sensitive playing was a hallmark of the LCC sound during her tenure. Her keen ears missed nothing and her input was always spot on. For over two decades, LCC singers were entertained by the gentle (and occasionally non-so-gentle) sisterly ribbing as Marilyn and Janeal worked together to help singers achieve at the highest possible level. Marilyn is the author of numerous choral arrangements, mother of three and grandmother of two.